Video:

Hottest KISS Tribute Band Kontest

Is your KISS tribute band the best?
What You Get on The KISS Kruise III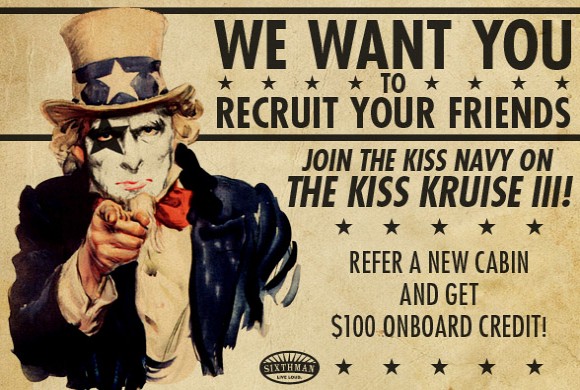 We want you to recruit your friends!
Video:

The KISS Kruise II Recap

Relive The KISS Kruise II in this rockin' recap video!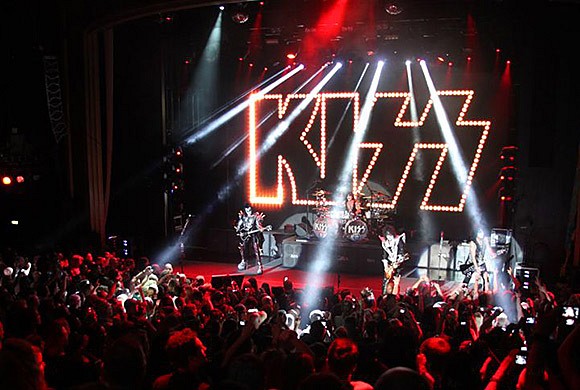 Photo from The KISS Kruise II by Will Byington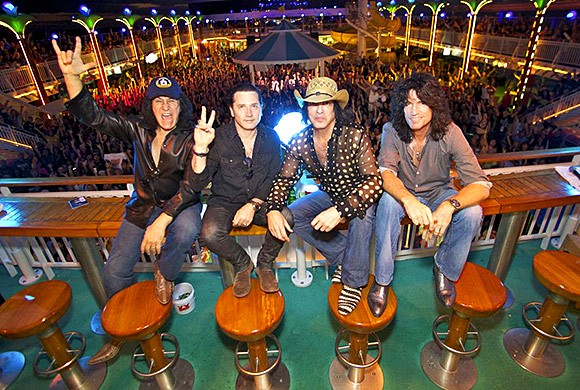 Gene, Eric, Paul & Tommy pose out on the Pool Deck after the Q&A.
The KISS Kruise III
KISS and Sixthman together can't be stopped. The inaugural KISS Kruise voyage united the KISS Navy to sail across the open seas. The second adventure proved the strength of the KISS Navy once again, who rocked the boat with such intensity that the sea begged for mercy! It's time to reunite the KISS Navy for The KISS Kruise III, as we navigate towards the shores of adventure!
This kruise is so hot, it's even Hot in the Shade! KISS Navy owns Halloween, and this year it's no different. The Norwegian Pearl is set to host the best Hallows' Eve celebration in the world. We're sailing from October 28th – November 1st, so grab your face paint, your krazy costumes, your sunscreen and join us on board where we rock n roll all night and party everyday! Learn More
What You Get

4 Night
Luxury Cruise

Acoustic Unmasked
Deck Show

A Photo with KISS
(per cabin)

Indoor KISS Rock Show

KISS Q&A on the Pool Deck

Activities with each of the KISS members

KISS Pre-autographed Commemorative Item
(per guest)

Top Questions

KISS Kruise II Photos

Facebook