Name That Solo with Tommy Thayer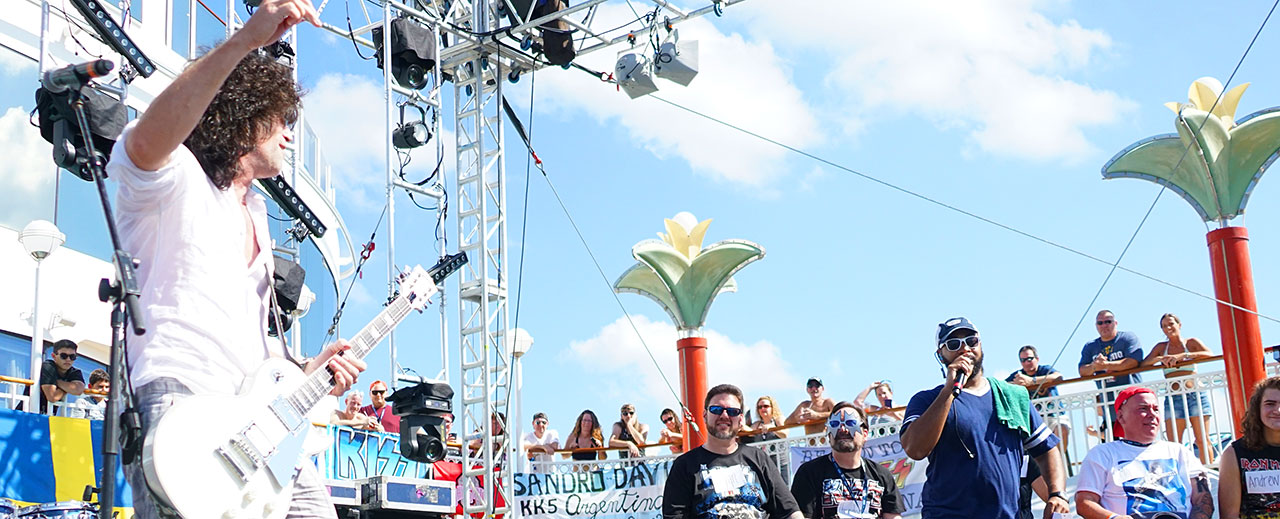 Like any KISS aficionado, you've spent much of your life listening to KISS. It's safe to say you know the words to every song. But can you name the song if all you hear is a rockin' guitar solo? Let's test your skills as Tommy Thayer shreds the solos right next to you! If you think you've got what it takes, sign up using the form below. Guests will be chosen by random lottery.
Deadline to sign up is Monday, August 21st.
Contestants will be notified on or around Wednesday, August 30th.
NOTE: Only booked guests are eligible to win.