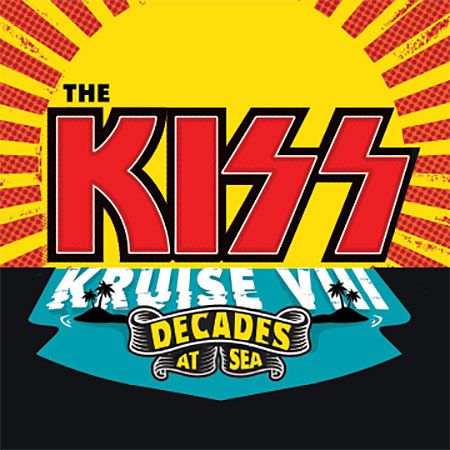 And the KKVIII theme is...
Wednesday, May 16, 2018
Introducing The KISS Kruise VIII, Decades At Sea! With over 45 years of rock n' roll experience, Paul, Gene, Tommy and Eric are proud to announce a theme that celebrates the over-the-top theatrics, captivating live shows, and fist-pumping anthems you love. Our eighth voyage will take a deep dive into the formative years of the hottest band in the world!