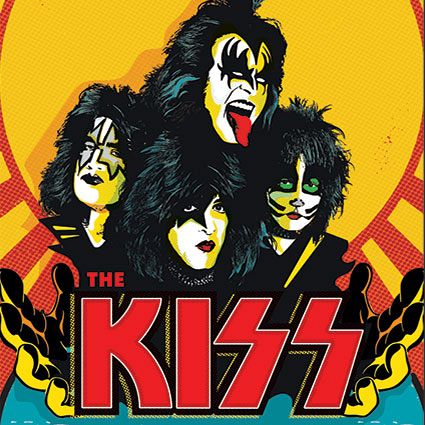 Get Your Digital Luggage Tag!
Tuesday, October 9, 2018
Back by popular demand - Digital Luggage Tags! For those bringing multiple bags or those who'd just like an extra to have on hand, we've already sized these tags for you. Just print, cut, and laminate and you're good to go! These tags are especially useful for our South American kruisers who, due to customs regulations, will receive their Welcome Kits on board in October.
Just click the image below to download a printable version.