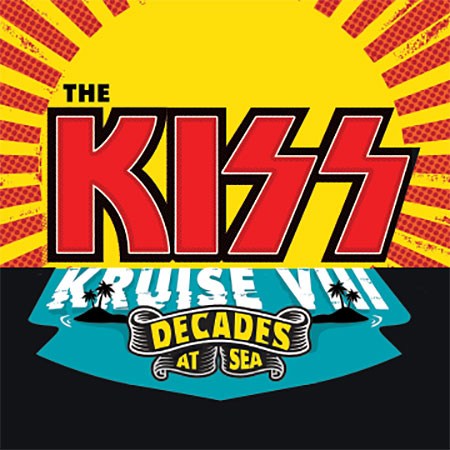 Activities, Special Guests and More!
Friday, September 21, 2018
Even More Activities!
We're thrilled to bring you even more activities to help you rock n' roll all nite and party every day! This Kruise is packed with so many activities, you're going to have to head to our website to see all of them.
Wentworth Gallery Showcase: The Art of Paul Stanley
Not only can you learn more about Paul Stanley's artistic talents through his Rock N' Roll Art Class – his one-of-a-kind works of art will also be available for purchase on board! Each purchase will also include a short onboard meet & greet with the Starchild.
Special Guests
No KISS Kruise is complete without a few special guests to add to the fun on board. Please help us welcome Liberty Tattoo and Face Painter, Stephanie Williams!