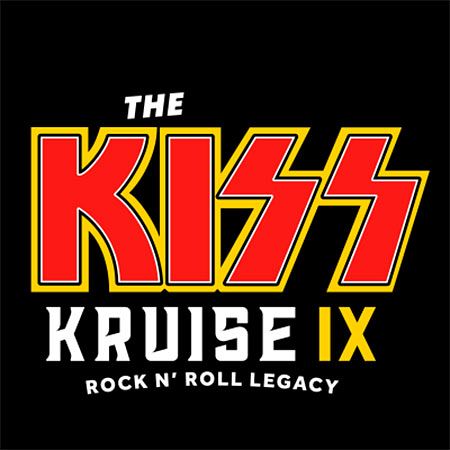 You're Headed On The KISS Kruise!
Thursday, May 30, 2019
Are you ready for your ninth mission, KISS Navy?! Before you know it you'll hitting the high-seas with the greatest band in the world to celebrate the KISS Legacy with 5 nights of non-stop rock n' roll! As you prepare for the vacation of a lifetime, we want you to see your love for KISS, so use these images to shout it out loud!
These exclusive images are just for you! Check out the cover photos below, and save the image that like best. Simply upload the photo as your cover photo on Facebook and share your excitement with the world!