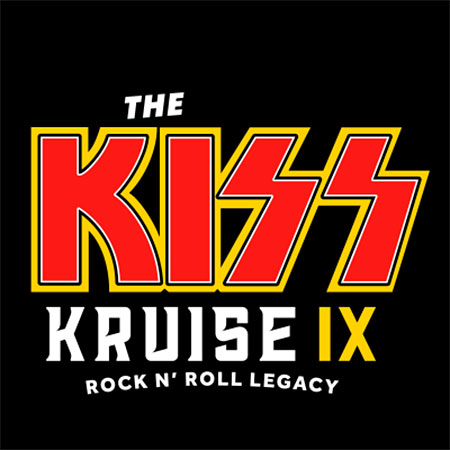 Activities with KISS!
Wednesday, September 25, 2019
Can't get enough KISS? Join Paul, Gene, Tommy and Eric as they host hand-selected activities on KKIX! Each activity is open for all kruisers, but if you would like the chance to participate click here and enter each activity by 11:59pm EST on October 4th!