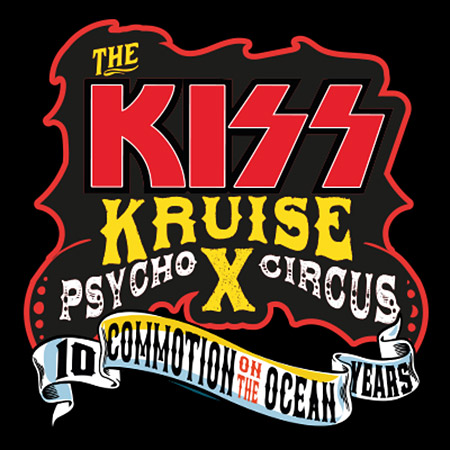 Let Us Know Your Size!
Thursday, August 12, 2021
We are thrilled to leave a few surprise KISS Kruise items in your cabin over the duration of the kruise, but we need your help! We need your clothing size for one very special gift from KISS. While we can't tell you what this item is, it will likely be most comfortable as an oversized fit. If you are in between sizes, we suggest ordering the size up.

Please log into your Sixthman Account by August 30th and select your size using the sizing chart below.
1. Log into your Sixthman Account
2. Select your KISS Kruise X reservation
3. Scroll to the blue box called 'Guest Information'
4. Select your size from the dropdown menu (the last field)