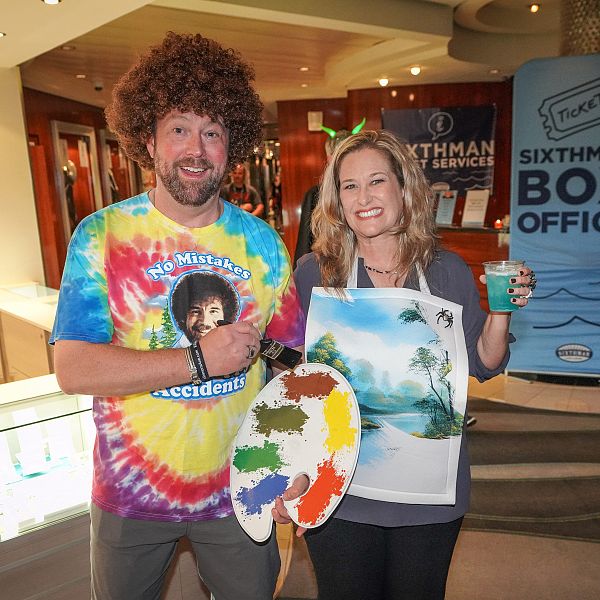 Show Us Your Creativity!
Monday, August 24, 2020
We've created custom KISS Kruise coloring sheets just for you, The KISS Navy! You probably recognize the artwork from the last several years, but what would it look like with new colors? Print these out, add your own twist and post a photo on social media! Be sure to tag us on Facebook and Instagram, we can't wait to see what you come up with!