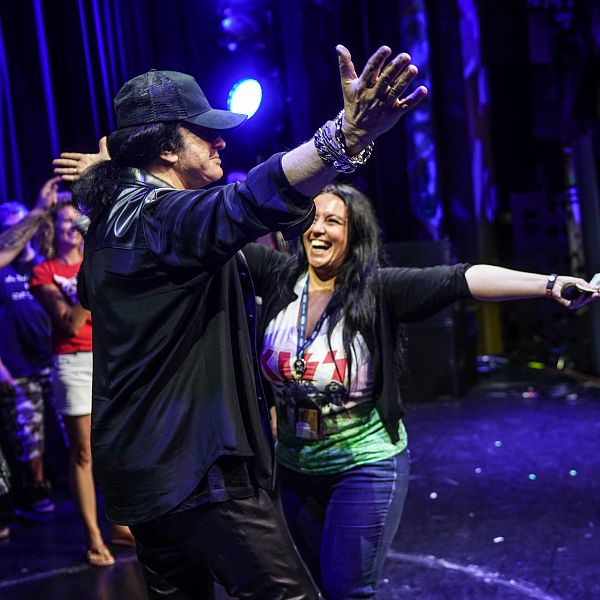 You're Headed On The KISS Kruise!
Monday, July 13, 2020
Are you ready to celebrate a decade at sea, KISS Kruisers?! Before you know it, you'll be hitting the high-seas for 10 years of commotion on the ocean with the greatest band in the world. Five nights of amazing music, beautiful white sandy beaches, and your fellow KISS Navy await! As you prepare for this iconic vacation, use these images to show your love for KISS!
To use the Profile Picture frames:

1. Hover over your Profile Picture, and click update
2. Select "Add Frame"
3. In the search bar type The KISS Kruise
4. Select one of our frame options and click "Use as Profile Picture" (Remember to set the duration you would like for this photo to last)
These exclusive social media images were created to do just that! Check out the cover photos below, and save the image that like best. Simply upload the photo as your cover photo on Facebook and share your excitement with the world!