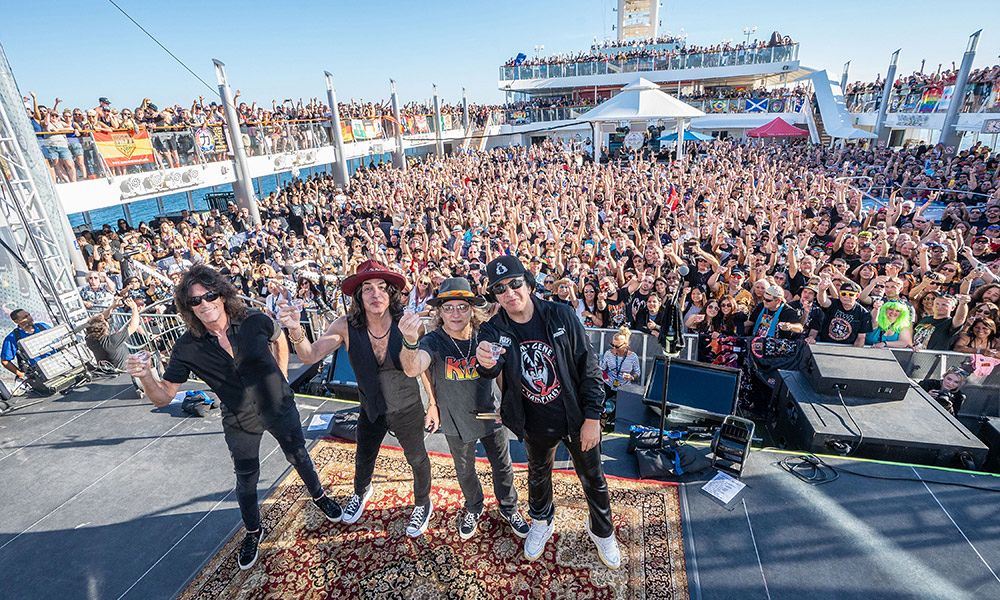 Thank you for sailing with us!
We can't thank you enough and hope to see everyone again in 2024! The Kruise wouldn't have been the same without YOU! Stay tuned for details about our next rockin' adventure to be announced in Spring 2023.
Take a look at all of the moments our photographer, Will Byington, captured while on board. They're available to download for free on his website!