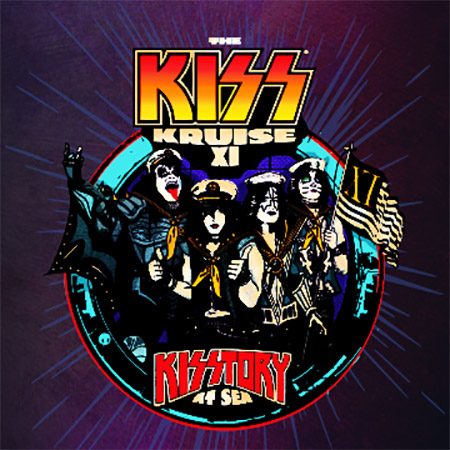 KISS Indoor Shows Do's and Don'ts
Monday, October 10, 2022
Everyone is excited to see KISS play in the intimate setting of the Stardust Theater, and we want to make sure it's a great experience for all. Here are a few things to remember when heading to your indoor show:

Please refrain from wearing tall platform boots at the indoor shows. Tall boots obstruct views for guests of all heights. If you show up at Stardust Theater wearing them, you will be asked to remove them. Instead, wear shoes with a low heel if at all possible. We're sure you'll be much more comfortable this way!
Do not ask if we have extra show tickets. We do not. Instead, watch the live simulcast with your Kruise family. It's just as awesome as being at the show in person!
Refrain from using selfie sticks, tablets, and professional cameras with detachable lenses at the indoor shows. They are distracting to those around you and also obstruct the view of your fellow cruisers. Instead, snap a picture here and there and enjoy the moment! You're watching KISS play live on The KISS

Kruise

! Don't spend the entire time recording it. LIVE LOUD! Check out the updated photo and video policy.