Activities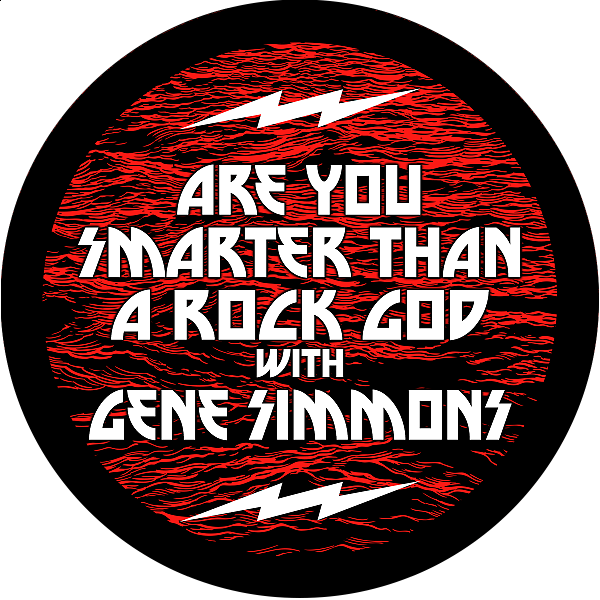 Let's find out who has the biggest brain on the boat when you, the KISS kruisers, go head to head with rock god, Gene Simmons!

A team of kruisers will be chosen by random lottery to work together and compete against Gene. Both teams will be put to the test with random questions in a variety of pre-determined categories. Sign ups are open now, click here to enter the lottery.

*Submissions for Are You Smarter Than A Rock God close at 11:59 PM EST on October 4th.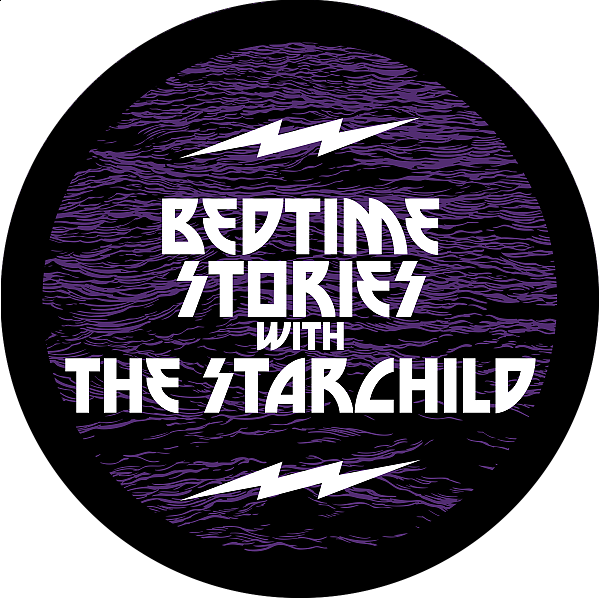 Bed Time Stories with The Starchild
Enjoy a relaxing evening under the stars with The Starchild, as he hosts a never before seen Bedtime Stories! This once in a lifetime experience is perfect for all ages. There is no need to sign up for this event, all are welcome, but make sure to wear your koziest pajamas- they're your ticket in the door!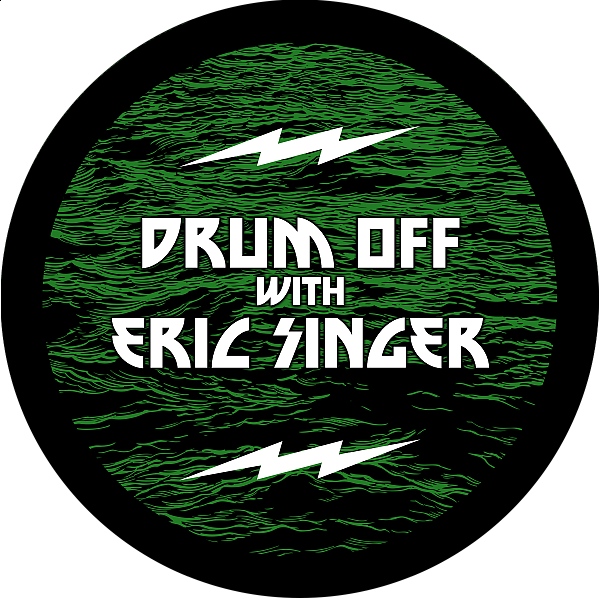 Calling all KISS Navy drummers, this is your chance to shine! If you've got spot-on timing, an ear for rhythm and two drumsticks, we want to see what you've got!
Prior to sailing: Submit a 30 second video of your best beats using the form HERE, and an expert team of drummers from The KISS Kruise IX lineup will choose the top 10 drummers to demonstrate their talents on board.
How it will work on board: Each contestant from the Top 10 will perform drum beats from a selection of KISS songs chosen by Eric and his panel of expert judges. The winning drummer will be chosen by Eric Singer with help from the panel of judges.

*Submissions for Drum Off with Eric Singer close at 11:59 PM EST on October 4th.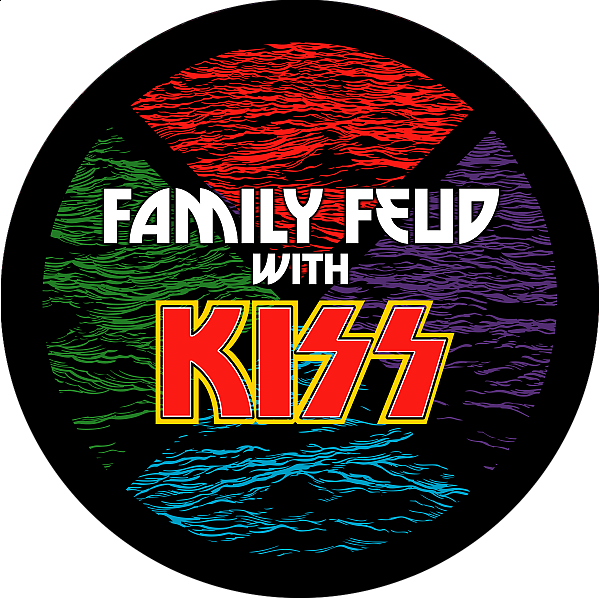 Name one activity you can participate in with Gene, Paul, Tommy and Eric. Survey says… Family Feud! Two teams of kruisers will be joined by all four members of KISS for a legendary game of Family Feud! Participating kruisers will be chosen via random lottery to join each of the teams. Don't miss your chance, sign up using the form HERE.
How It Will Work: Of the guests who enter the lottery, but are not selected to play Family Feud, 30 will be randomly selected and surveyed to provide answers for various categories of Family Feud.
*Submissions for Family Feud with KISS close at 11:59 PM EST on October 4th.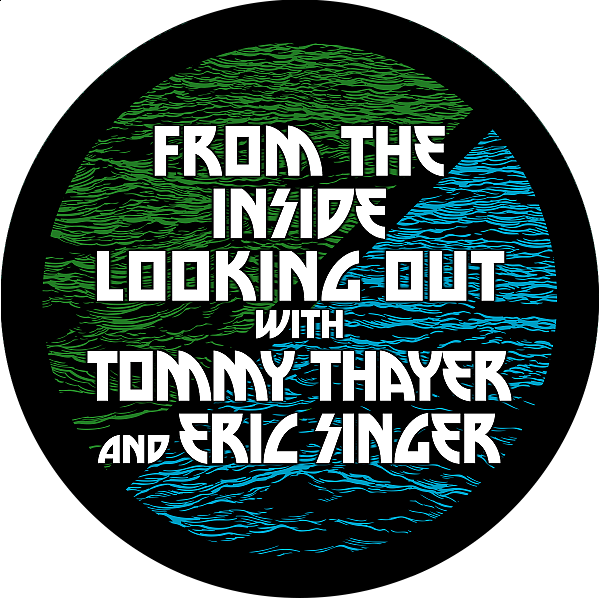 Have you ever wondered what it was like to join the most iconic band in the world decades after they started touring? Hear first-hand from Eric and Tommy as they talk about their experience and answer your questions. Click here to submit your question, for the chance to participate in this unique panel!
*Submissions for Tommy & Eric's panel close at 11:59 PM EST on October 4th.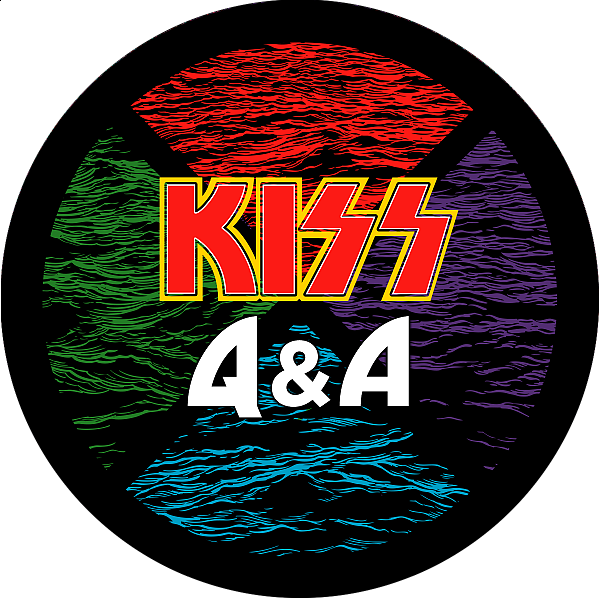 Here is your chance to ask KISS the questions you've always wanted to know! Join Paul, Gene, Tommy and Eric on stage in front of the entire KISS Navy while you ask your question. Think you've got something great? Submit your question here! Selected participants will be notified as we get closer to sailing.
Submissions for the KISS Q&A close at 11:59 PM EST on October 4th.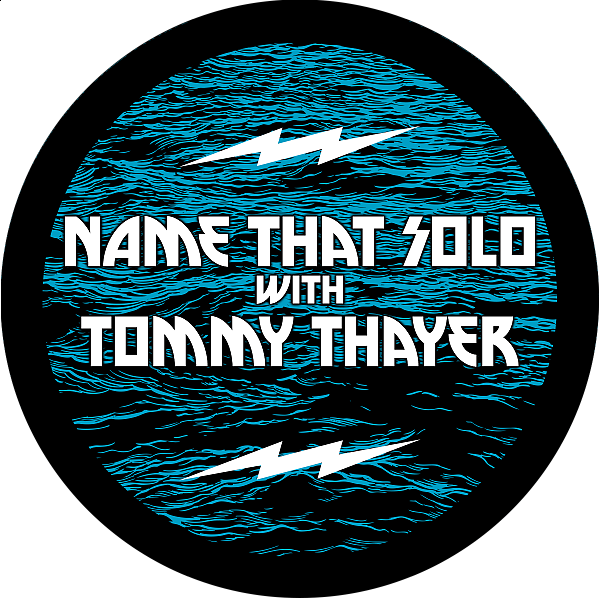 You've spent your whole life listening and singing along to KISS. You know every song like the back of your hand… or do you? Could you name each song under pressure while on stage with Tommy Thayer?! Let's see how well your ears are trained as Tommy shreds the solos right next to you! If you think you've got what it takes, sign up here. Guests will be chosen by random lottery and notified as we get closer to sailing.

*Submissions for Name that Solo close at 11:59 PM EST on October 4th.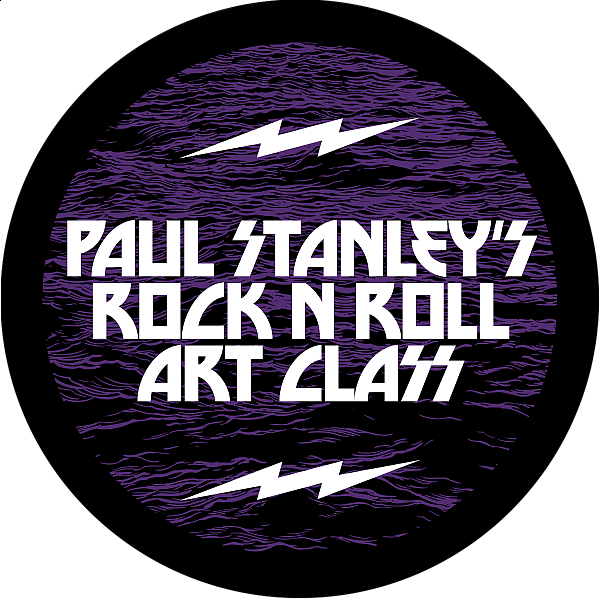 You've admired Paul's undeniable artistic talents in the onboard Wentworth Gallery, and now you will have the chance to learn from the Starchild in person!
This Rock N Roll Art Class, taught by Paul, will host 15 lucky kruisers as Paul instructs them in creating their own work of art inspired by one of his original masterpieces. Learn about the techniques he uses, while also learning a little bit about what inspires him and his creative process. Guests will be selected via random lottery, for your chance to participate, enter here.
*Submissions for Paul Stanley's Rock N' Roll Art Class close at 11:59 PM EST on October 4th.
Pick Throwing with Gene Simmons
You've been practicing those guitar pick throwing skills, but do you have what it takes to go up against the master pick thrower himself, Gene Simmons? Now's the time to put your training to the test!
How It Will Work: No need to sign up! All are welcome to participate in the qualifier round, and the 5 guests with the top scores will move on to the next round. Those 5 throwers will go head to head with Gene in an intense pick throwing final!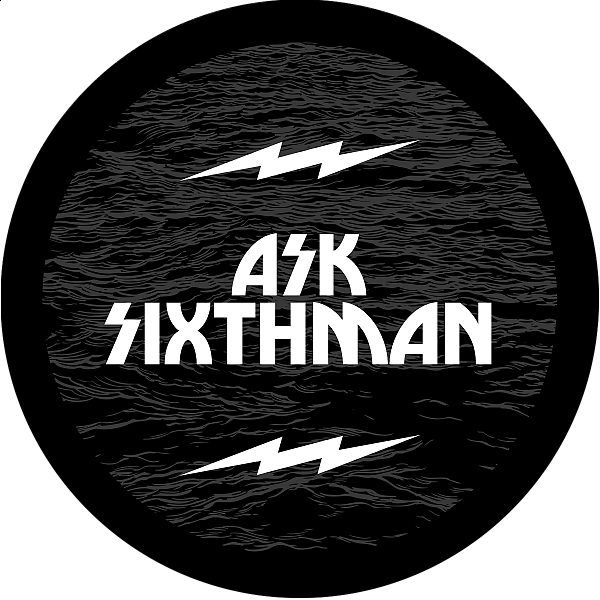 Ask Sixthman
Have you ever wondered what it takes to create this rock n' roll floating festival at sea? Here is your chance! Join Sixthman Victoria and the entire team as they answer your questions about The KISS Kruise!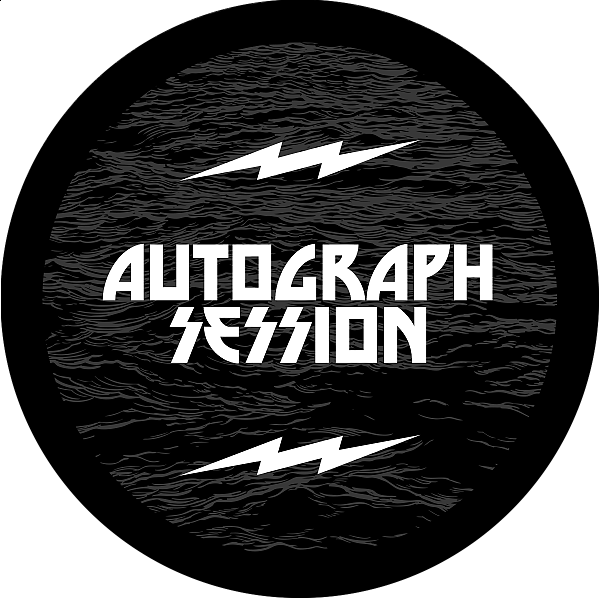 Autograph Session
Grab those sharpies and your favorite rock n' roll memorabilia -this is your chance to meet some of your heroes! Join artists from this year's lineup at our onboard autograph session for the meet and greet of a lifetime. KISS will not be participating in the Autograph Session. Participating artists subject to change.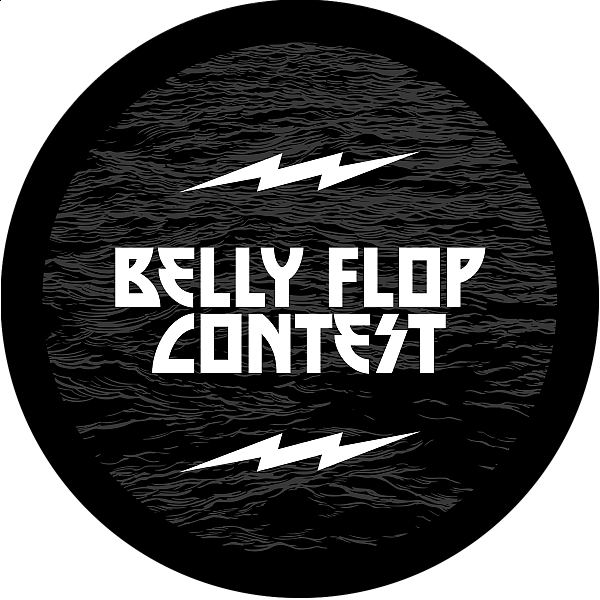 Belly Flop Contest
Calling all KISS Navy + KISS Junior Navy members! We want to see the biggest splash, best form, craziest flippin' flop you've got! Our panel of judges will select the best on board; do you think you have what it takes? If so, show up and show us what you've got- there's no need to sign up in advance!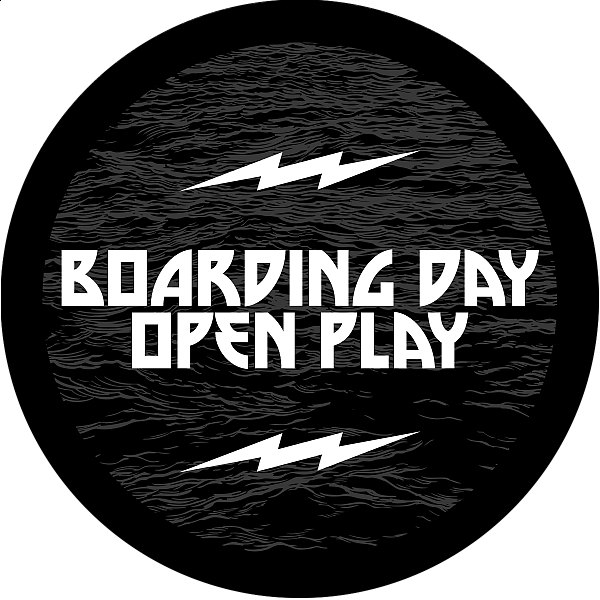 Boarding Day Open Play
We think the best way to kick off your vacation is by meeting your fellow kruisers with a chilled beverage in hand! Once you've stepped foot on Norwegian Pearl, grab a bite to eat or something to sip, and head on up for a round of cornhole, and more!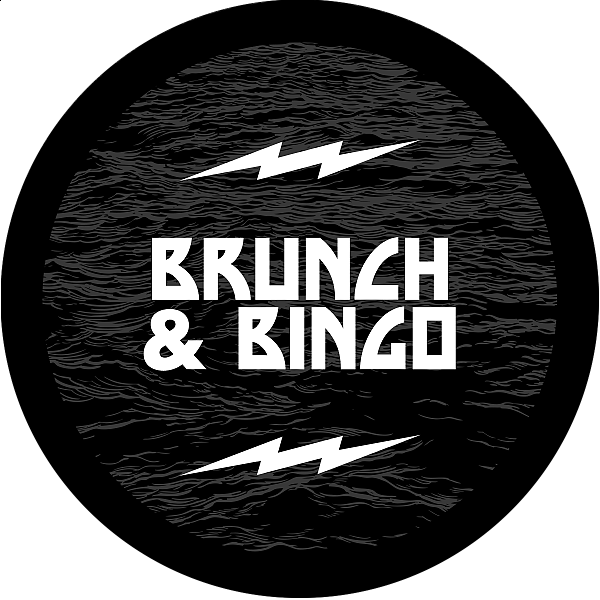 Brunch & Bingo
We've found that the only way to make winning cold hard cash even better is by adding a buffet chock-full of brunch foods! Join us for a few rounds of bingo, played against your fellow kruisers, and tasty treats. Bring some friends, because the more who play, the bigger the winnings! Nominal fee to participate. Bingo cards will go on sale one hour prior to game start.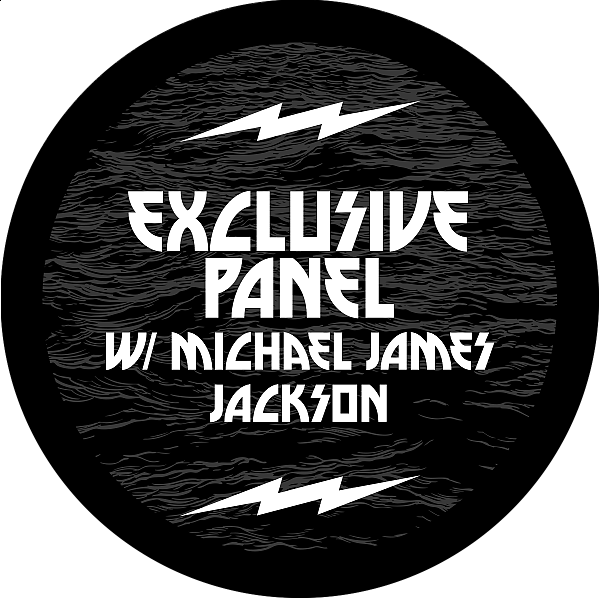 Exclusive Panel with Michael James Jackson
Michael James Jackson is a producer, composer, engineer, and long time collaborator with KISS. Known for Producing Creatures Of The Night, Lick It Up and more of your KISS favorites. Refer to your schedule for time and location of his panel on Lick It Up.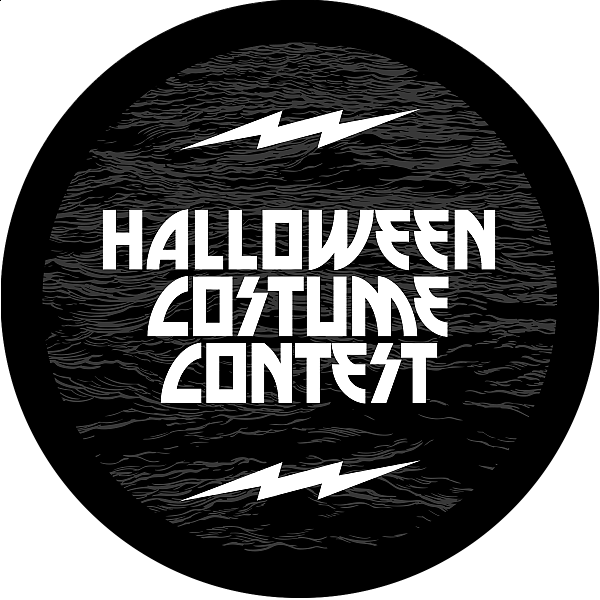 Halloween Costume Contest
Do you think you have the best Halloween costume on the KISS Kruise? Let us be the judge of that! Just show up to the Hotter Than Hell Halloween Party and we will be picking the most outrageous, hilarious, and creepy costumes to compete! Open to all ages.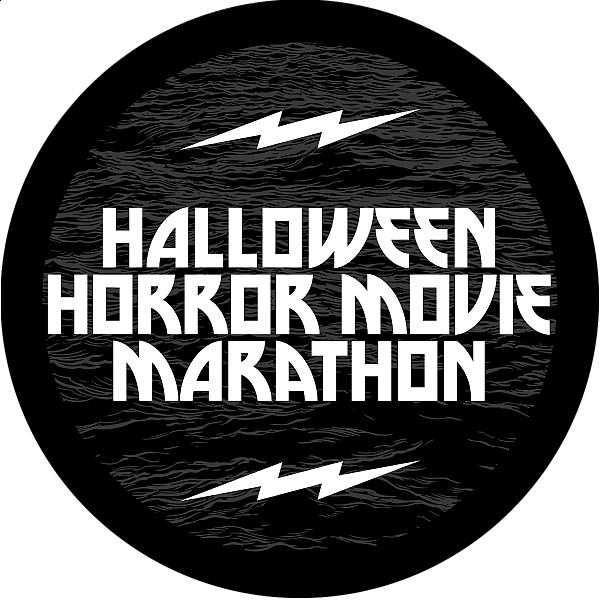 Halloween Horror Movie Marathon
Grab some popcorn, kick up your feet and try not to get too spooked at our horror film fest! Enjoy some classics, as well as some current thrillers, as we celebrate Halloween onboard!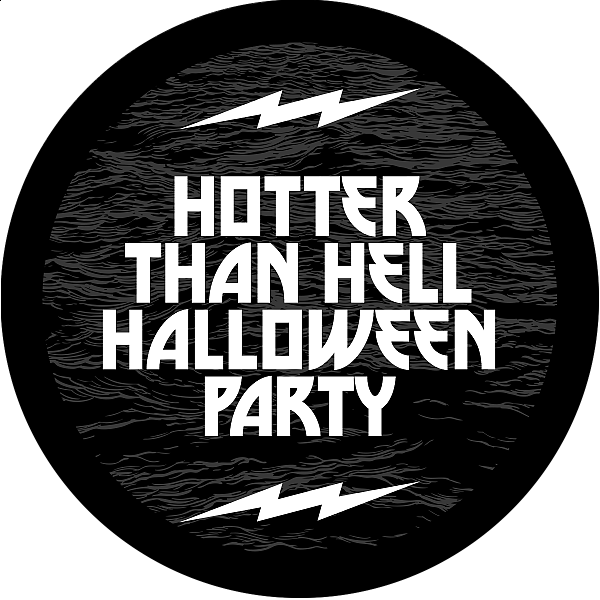 Hotter Than Hell Halloween Party
Don your creepiest costume and head to our onboard Halloween party! We'll be celebrating Halloween ship-wide but this is the perfect time to mingle with your fellow kruisers while you enjoy some delicious treats and a few tricks!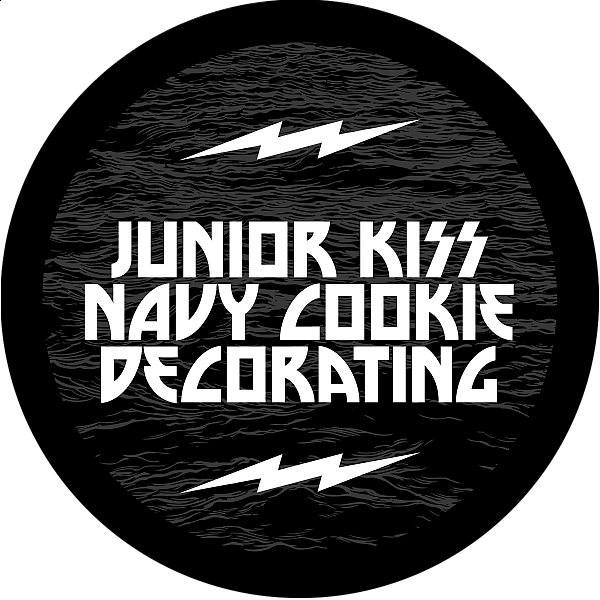 Junior KISS Navy Cookie Decorating
After rockin' and rollin' all night, you might need a little sweet treat, and we've got just the thing! Enjoy a delicious break and get to know your fellow junior KISS Navy while you decorate cookies together!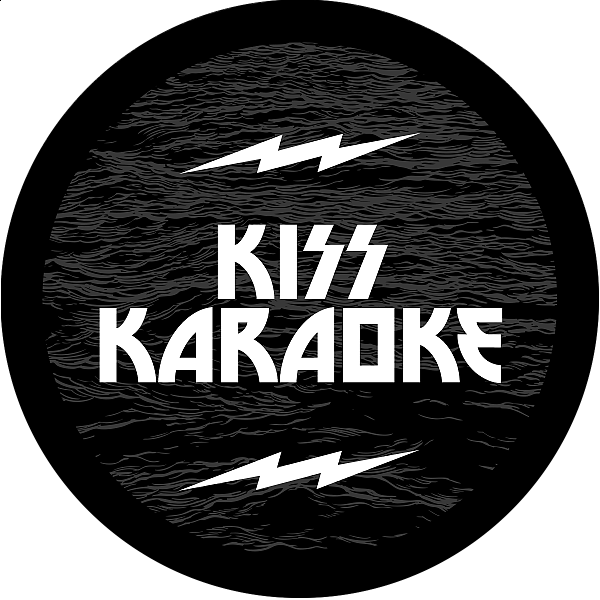 KISS Karaoke
Grab a mic and shout it out loud because this KISS Kruise favorite is back! Choose from our extensive song list on board and join your fellow kruisers as you rock 'n roll all night!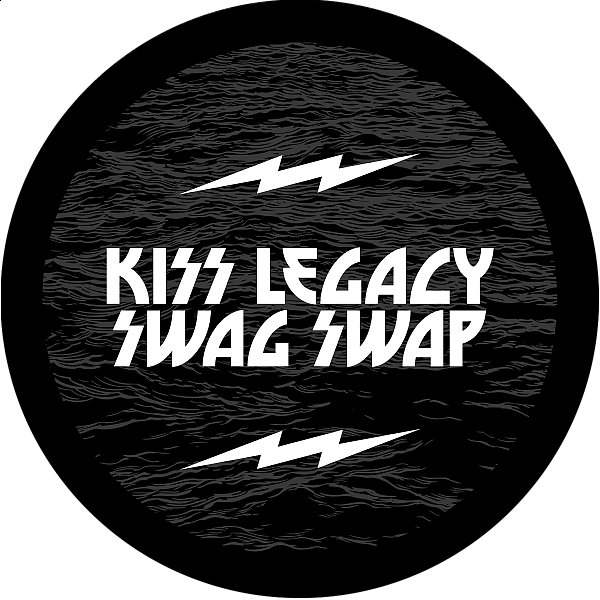 KISS Legacy Swag Swap
The best place to find unique KISS swag is on a ship full of the biggest fans in KISStory! Join your fellow kollectors and swap some swag! You can swap items that are KISS related, something special from your hometown, or both. Either way it's a great way to connect with your fellow KISS kruisers while you're on board. Please note – selling of swag is strictly prohibited. This swap is for trading only.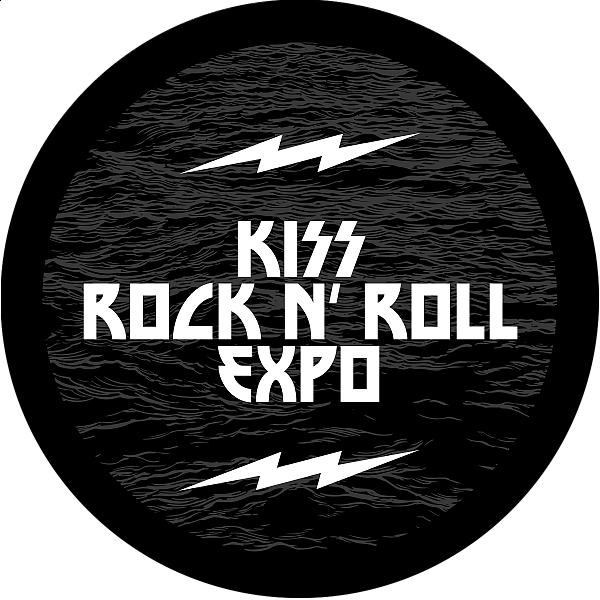 KISS Rock n' Roll Expo
Enjoy your very own floating KISS museum aboard Norwegian Pearl, filled with rare and unique items that represent the KISS legacy! These one-of-a-kind pieces of memorabilia will be scattered throughout the Pearl's display cases so you can appreciate them, whenever you please!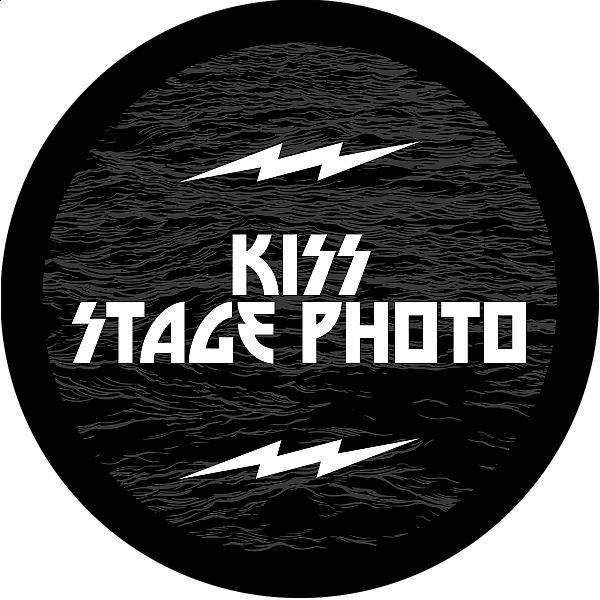 KISS Stage Photo
Grab your cabin mates and hit the Stardust stage to have your photo taken by our official Sixthman photographer. Step on stage with the official KISS set-up and say cheese! These photos will be available online for free once we return home from sailing.
Each guest is allowed to bring one prop-type item to their photo, should they wish. This item must be able to be held in your hands and not require any set up. Each cabin will be assigned a photo time, which will be printed on each keycard.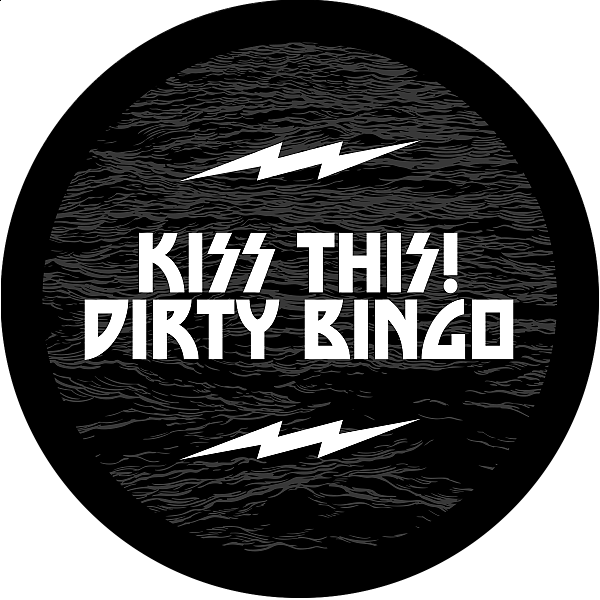 KISS THIS! Dirty Bingo
Take some pop culture facts, throw in a bunch of naughty words, combine it with a classic game of B-I-N-G-O, and you've got the KISS Kruise spin on an old favorite! This version of Bingo is free to play, but be warned, it's one-part trivia, one-part bingo, a dash of foulmouthed tomfoolery, and all parts fun!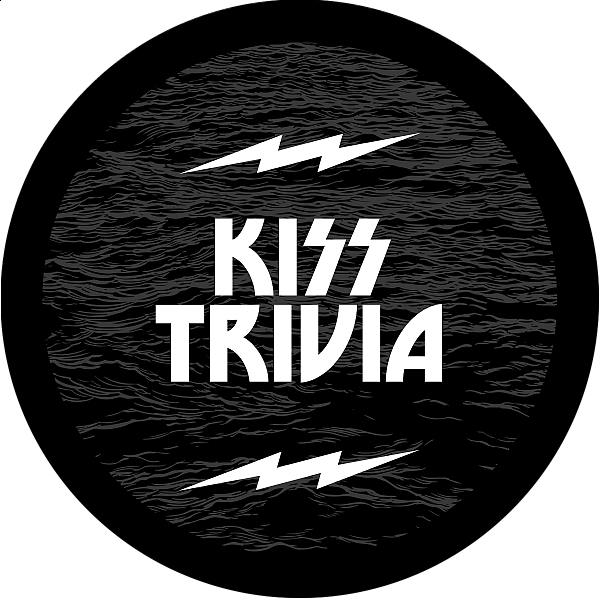 KISS Trivia
Who knows KISS better than their die hard fans? Go head-to-head with your fellow kruisers to see who really knows the most about the KISS legacy!
More Amenities
Along with days and nights filled with musical performances, insanely fun activities will be a part of the experience, too! Many times you'll be playing right alongside your favorite artists. In addition to programming that we'll plan especially for this event, guests can enjoy the following amenities on Norwegian Pearl:
Family friendly activities include Video Arcade, Rock Climbing Wall, Basketball or Soccer on the Sports Court, Shuffleboard, and Life Size Chess & Checkers!

Please note - due to the unique nature of this event, we may have to close certain venues and rooms unexpectedly. In the event that we need to close any of these areas we will notify guests as soon as possible. At times, notification may not be public until guests have arrived on board.