More! More! More!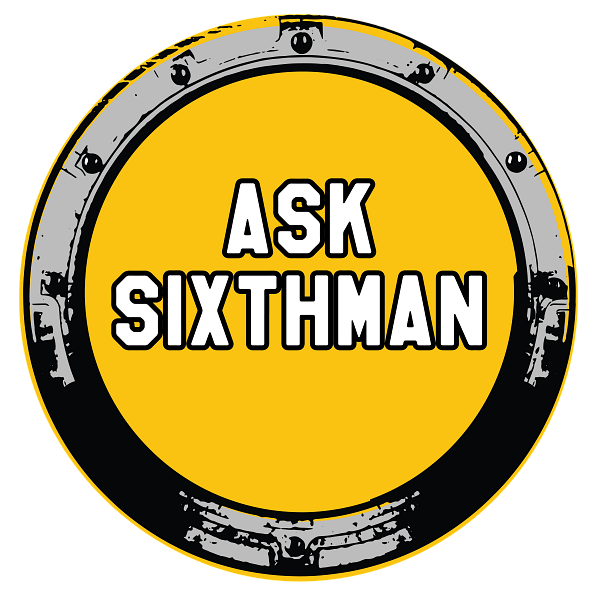 Ask Sixthman
Have you ever wondered how this floating festival at sea comes together? Join Sixthman Laura, Sixthman Victoria + the crew as they answer your questions about the KISS Kruise!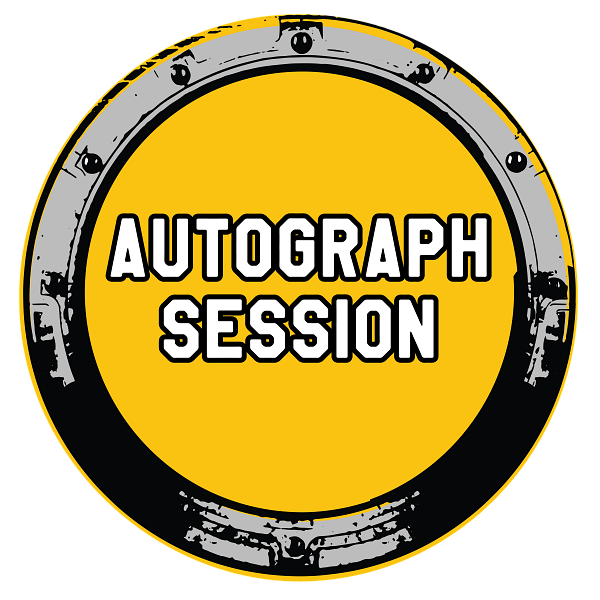 Autograph Session
Grab some sharpies! It's time to meet some of your musical heroes! Bring a prized possession you've had for years, or your newest KISS Kruise merch purchase, and join artists from this year's lineup at our onboard autograph session for the meet and greet of a lifetime. One item per guest. KISS will not be participating in the Autograph Session. Participating artists will be communicated on board.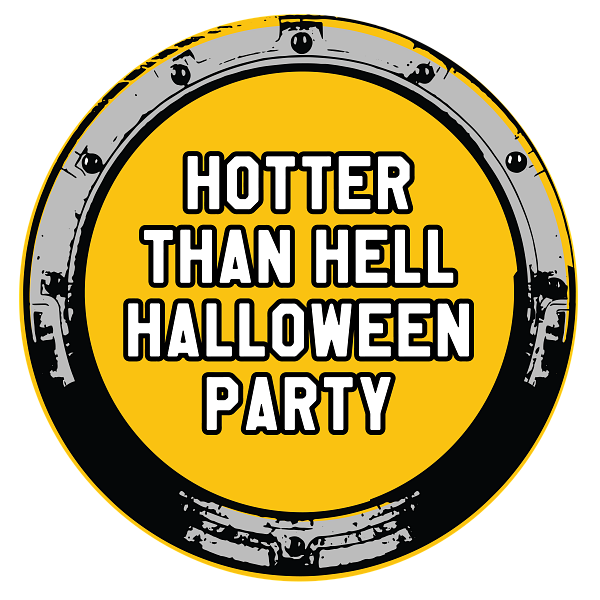 Hotter Than Hell Halloween Party
Get ready to don your best costume and boo-gie the night away on the dance floor at the onboard Halloween Party. Bring your ghouls out for some monster mayhem but beware, it's a ghostly affair complete with tricks, treats and spooky sweets!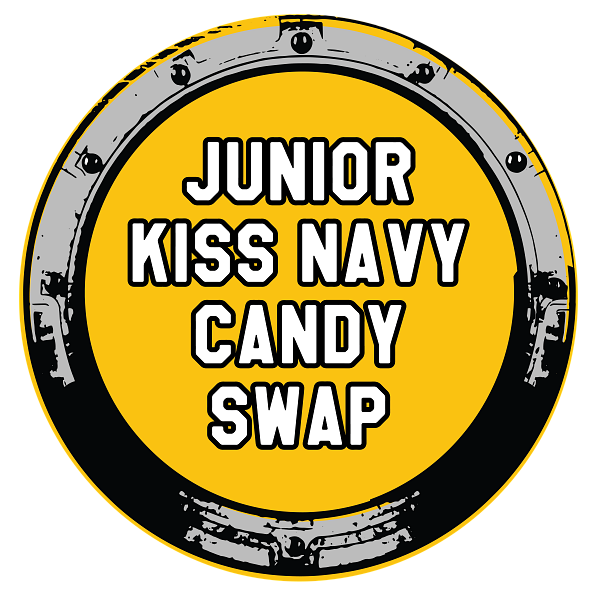 Junior KISS Navy Candy Swap
Sharing is caring, Junior KISS Navy! Bring your favorite, pre-packaged candy to pass out and share with your fellow Junior KISS Navy Kruisers. Collect some loot and eat some sweets at this year's Candy Swap! All participants should bring their own pre-packaged items. Please make sure all treats have been prepackaged and approved by port officials.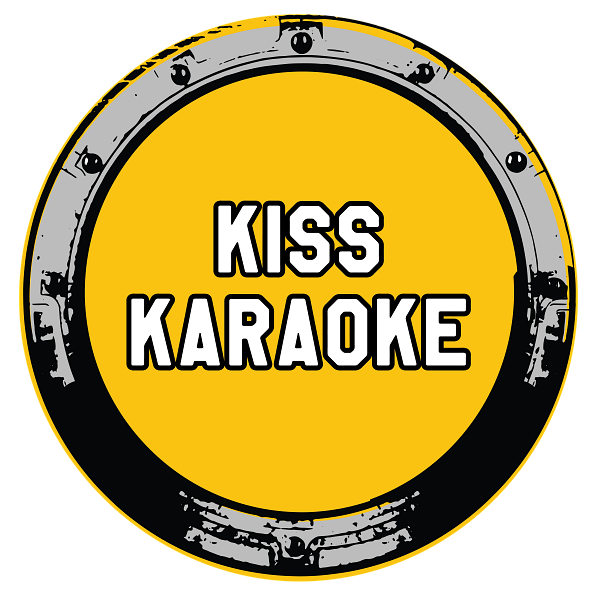 KISS Karaoke
This KISS Kruise favorite is back! Whether you're planning on singing solo or bringing your KISS Navy quartet up to rock the mic, choose from our extensive song list on board and join your fellow kruisers as we rock 'n roll all night and party every day for KISS Karaoke!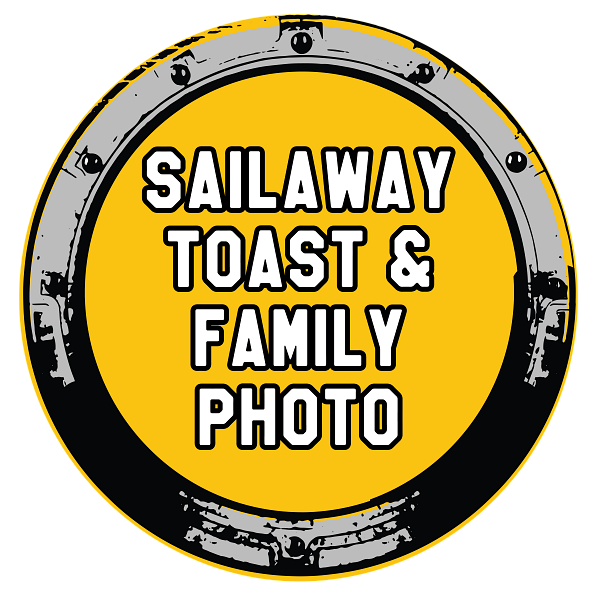 Sail Away Toast & Family Photo
It's KISS Kruise tradition to kick off your vacation with a refreshing sip at sail away! Join us for a toast and photo on the pool deck before the KISS Sailaway Show!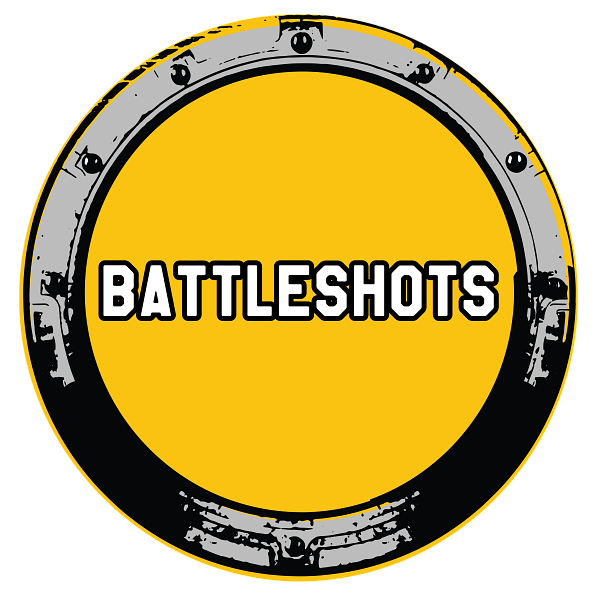 Battleshots
Back by popular demand! Teams of 5 will battle it out as they try to sink the opposing team's fleet of ships – which just so happens to be made of tasty shots. Sign ups will open as we get closer to sailing, so keep an eye on your email!
More Amenities
Along with days and nights filled with musical performances, fun and engaging activities will be a part of the experience, too! Many times you'll be right alongside your favorite artists. In addition to programming that we'll plan especially for this festival, guests can enjoy the following amenities on Norwegian Jewel: