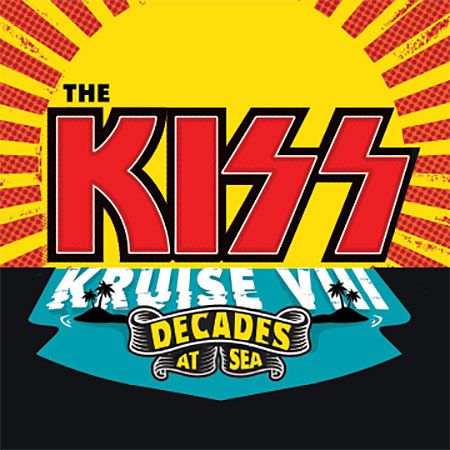 Even More Reasons To Book!
Monday, February 12, 2018
NEW LINEUP ADDITIONS!
Were you hoping for more information about this year's lineup before you reserve your cabin on KKVII? Please give a warm welcome to Vintage Trouble and Hard Day's Night and stay tuned over the coming months for even more rockin' support artists to be added!

THE KISS KRUISE EXPERIENCE
Each year we commit to bringing you a unique, fresh experience and we've just added a few more ways for you to enjoy this awesome vacation. Just added - have your photo taken in front of the KISS indoor stage set in the Stardust Theater, attend double the KISS hosted activities, and collect autographs from the supporting lineup in a special Autograph Session!*
*Please note - Ace Frehley will not be included in the Autograph Session.