Activities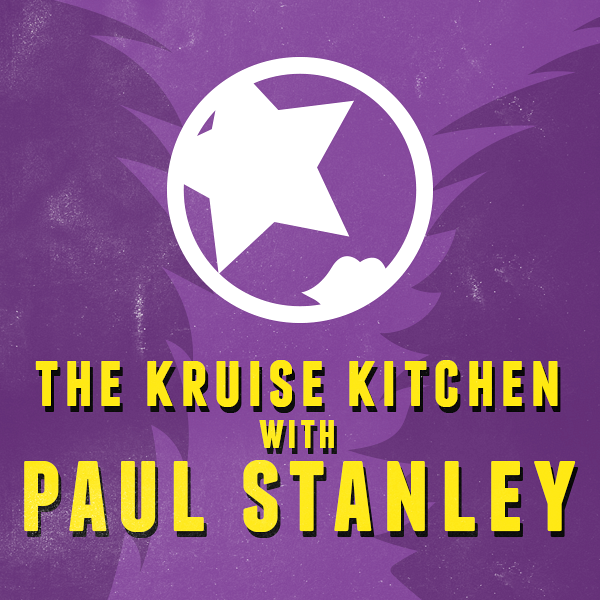 The Kruise Kitchen with Paul Stanley
Paul Stanley shares his love of cooking once again with the KISS Navy! This time, Paul will be joined on stage by Norwegian Pearl's own head chef to cook, talk and taste. Once, the Starchild's culinary creations are finished, we'll bring up 5 taste testers from the crowd to try each dish. For the chance to be one of those lucky 5, fill out the submission form HERE.
Deadline to sign up is Monday, August 21st.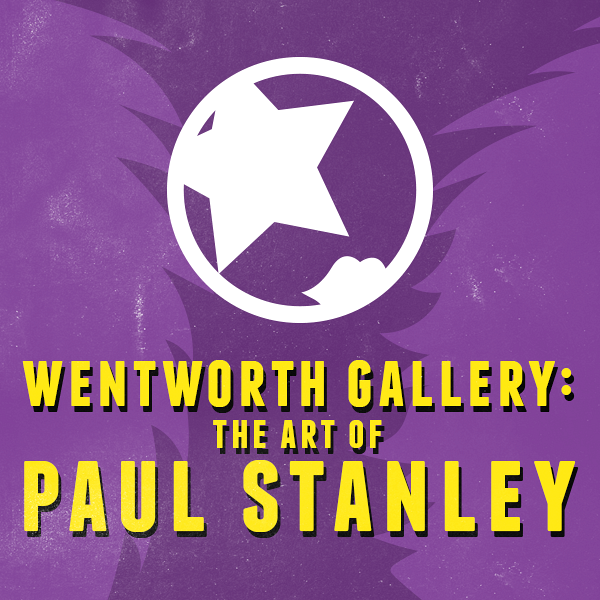 Wentworth Gallery Showcase: The Art of Paul Stanley
Rock hero and celebrated painter, Paul Stanley is teaming up with Wentworth Gallery to share his one-of-a-kind paintings with the KISS Navy! These works of art will be available for purchase and will include a short onboard meet & greet with Paul.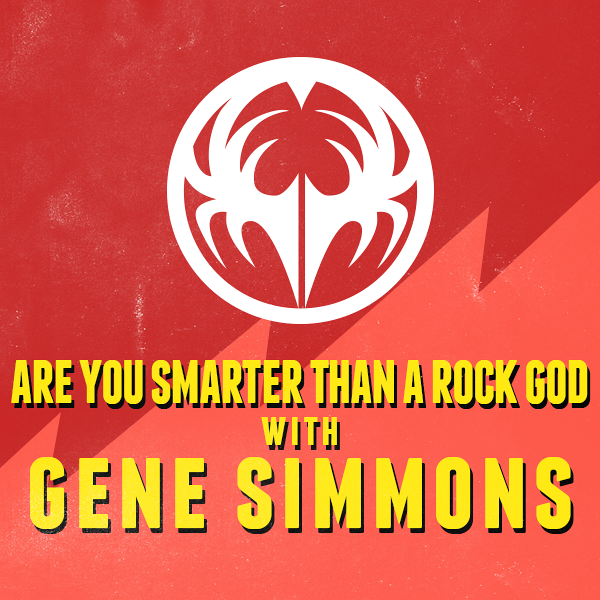 Are You Smarter Than A Rock God with Gene Simmons
We'll find out who's got the biggest brains on the boat when KISS Kruisers go head to head with rock god Gene Simmons!
A team of kruisers will be chosen by random lottery to compete against Gene. Kruisers will be put to the test with random questions in a variety of pre-determined categories. If you think you've got the knowledge to battle your rock hero, enter your name HERE!
Deadline to sign up is Monday, August 21st.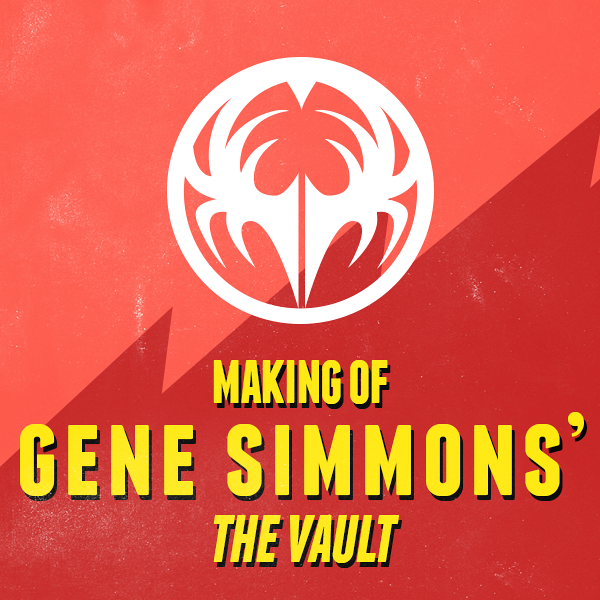 Making of Gene Simmons' The Vault
Join The Demon and Keith Valcourt for an exclusive discussion on the process of creating this unique piece of KISStory. The Vault will also be available for pre-purchase on board to be delivered post sailing in 2018!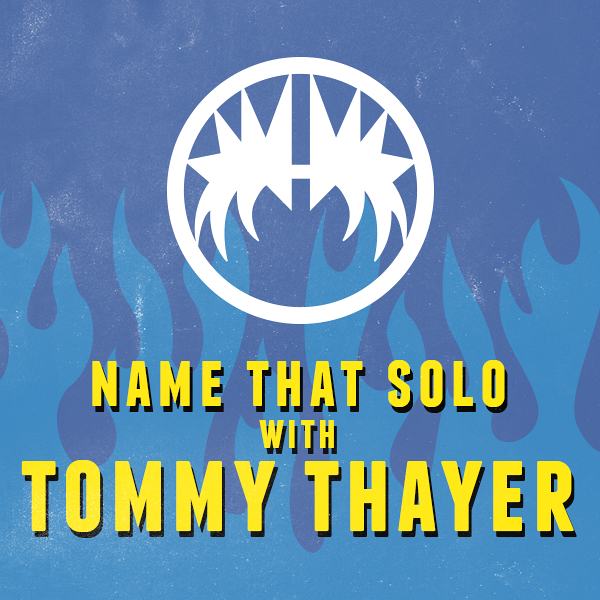 Name That Solo with Tommy Thayer
Like any KISS aficionado, you've spent much of your life listening to KISS. It's safe to say you know the words to every song. But can you name the song if all you hear is a rockin' guitar solo? Let's test your skills as Tommy Thayer shreds the solos right next to you! If you think you've got what it takes, sign up using the form HERE.
Deadline to sign up is Monday, August 21st.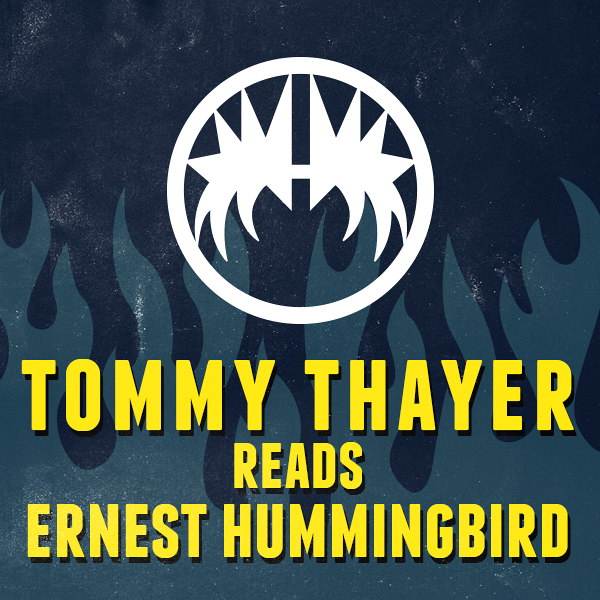 Tommy Thayer Reads Ernest Hummingbird
The Spaceman recently lent his musical talents to the new children's storybook app, Ernest Hummingbird, by creating the infectious melodies featured in the cute songbird's adventures. Tommy Thayer will give you and your little ones a sneak peek in this special reading.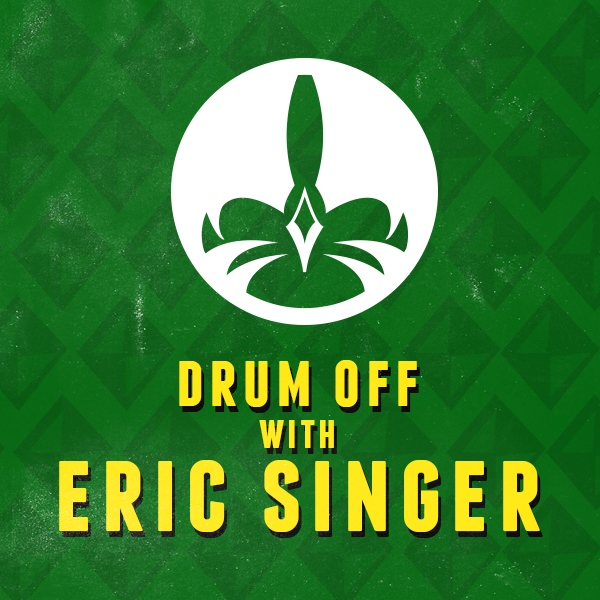 Drum Off with Eric Singer
Calling all drummers of The KISS Navy!
If you've got spot on timing, rockin' rhythm and two drumsticks, this is the competition for you! This Drum Off is your chance to show the one and only Eric Singer what you've got.
Prior to sailing: Submit a 30 second video of you drumming your heart out. An expert team of drummers from The KISS Kruise VII lineup to help us choose the top 10 drummers to demonstrate their talents on board.
How it will work on board: Each contestant from the Top 10 will complete a skill test and then be given a 1 minute solo to show off in front of their fellow kruisers and the Catman! Eric Singer will choose the winning drummer.
Deadline to submit your video HERE is Monday, August 21st.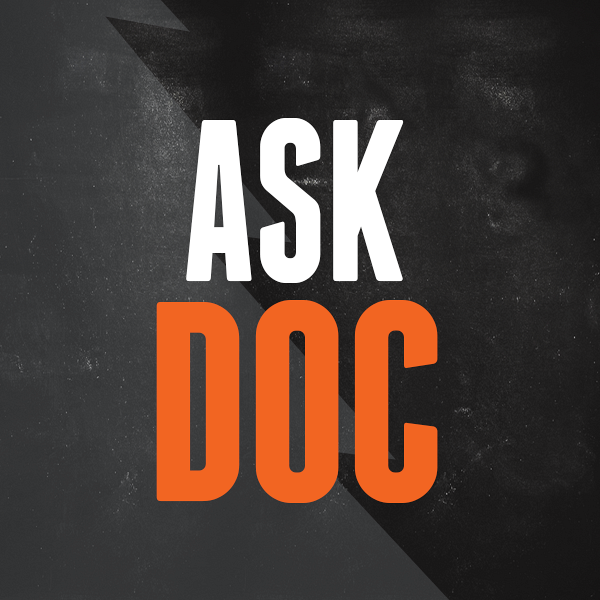 Ask Doc
When you've made an extremely successful career out of managing some of rock n roll's finest, you've definitely got some wild stories to share! That's just what KISS's manager, Doc McGhee will reveal during this behind the scenes Q&A session.
Submit your questions by Friday, September 29th, HERE.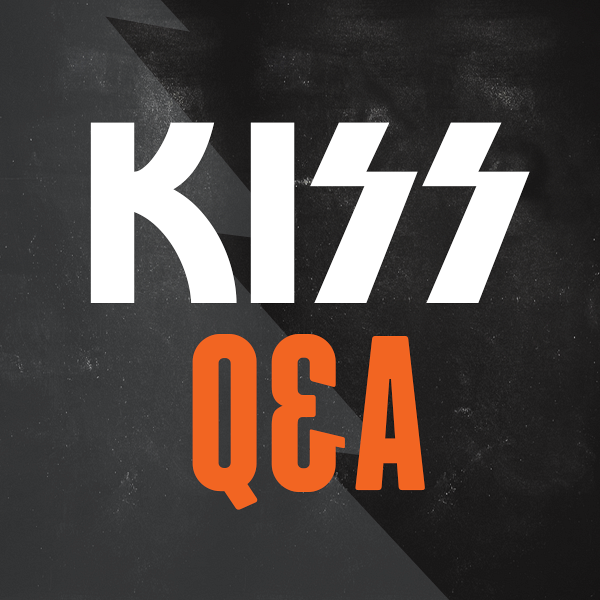 KISS Q&A
The KISS Q&A is a time honored tradition and this year we're mixing things up by providing you with categories that will give you the inside scoop on everything KISS! To submit your questions (yes, we said questions, meaning you'll be able to submit more than one), go HERE.
You'll have until Friday, September 29th to submit so start thinking about what you want to know!
More Amenities
Along with tons of musical performances, there will be great activities to be announced closer to sailing! Many times you'll be playing right alongside your favorite artists. In addition to programming that we'll plan especially for this event, guests can enjoy the following amenities on Norwegian Pearl: Swimming Pool & Hot Tubs, Casino, Spa, Video Arcade, Fitness Center, Jogging/Walking Track, and more.

*Please note - due to the unique nature of this event, we may have to close certain venues and rooms unexpectedly. In the event that we need to close any of these areas we will notify guests as soon as possible. At times, notification may not be public until guests have arrived on board.