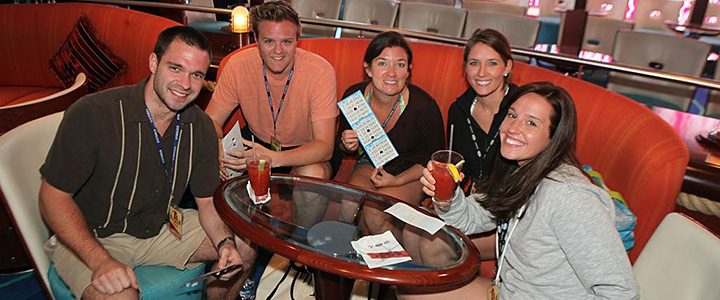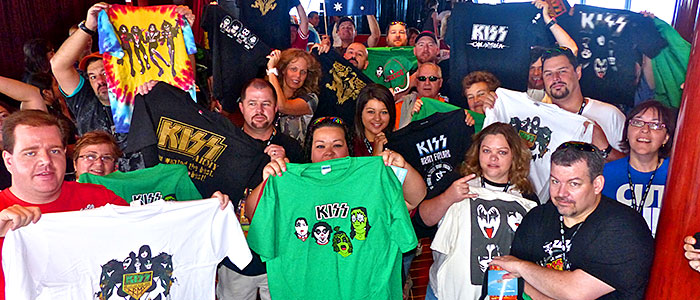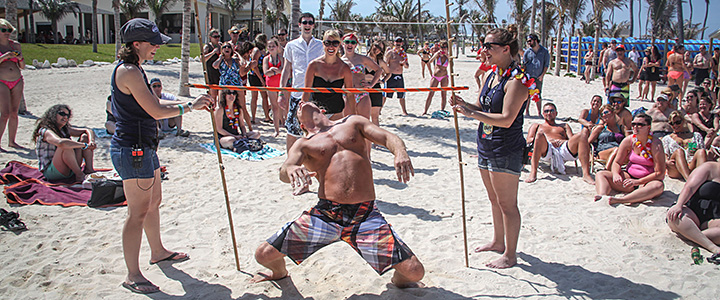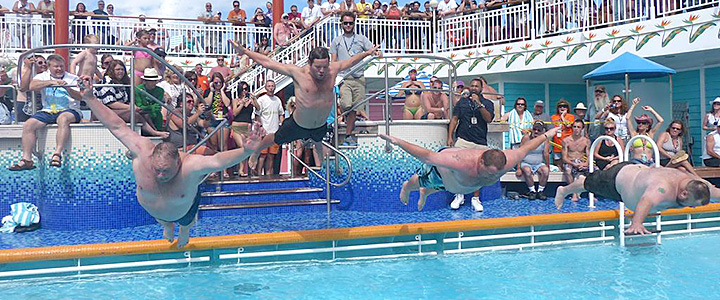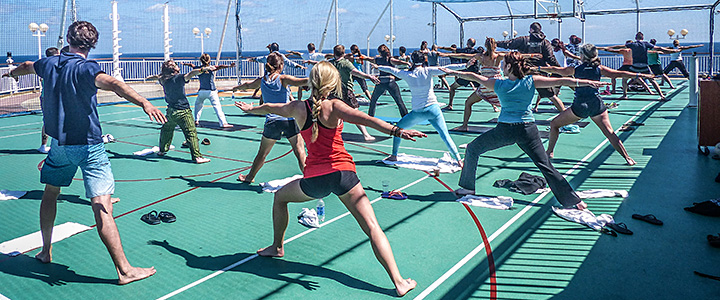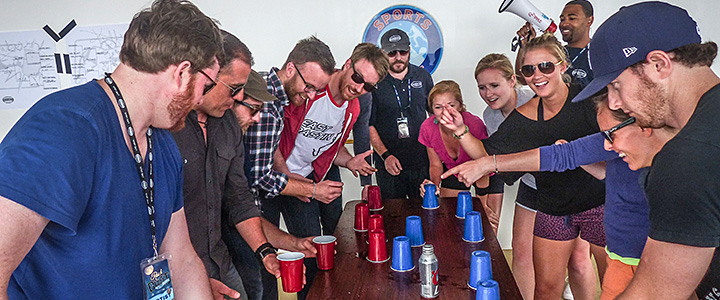 Aside from all the amazing shows you'll see on board, you'll also get to participate in some exciting activities like Trivia, Bingo, Karaoke, Belly Flop and more! Many times you'll be playing right alongside your favorite artists.
KISS Q&A Session
Do you have a question you've been dying to ask Tommy, Paul, Gene, and Eric? Well, now's your chance! KISS will be doing a live Q&A session during The KISS Kruise IV and they are prepared to answer questions asked by YOU, The KISS Navy! We're selecting the best questions out of the bunch which will be presented to KISS on the Pool Deck Stage. Log in and submit your question before 6pm ET on Monday, August 18th. If we choose your question, you will have the chance to ask the band yourself! Click HERE to learn more and get those questions submitted! Each guest can only submit one question; so choose carefully. If you're selected to ask your question, we will notify you via email no later than Friday, September 15.
Be sure to check back here throughout the months until we sail. We'll update you on anything and everything as it is confirmed!
*Please note -due to the unique nature of this event, we may have to close certain venues and rooms unexpectedly. In the event that we need to close any of these areas, we'll notify guests as soon as possible. At times, notification may not be public until guests have arrived on board.
AXE BASS PETTING ZOO
Have you ever wanted to pick up and play a bass just like Gene Simmons'? Maybe you've just been itching to hold one in your hands. Well you're in luck! Axe Guitars will be on board this year and they are bringing along some animals of a different sort: an array of their legendary axes for you to pick up and play! Members of their amazing team of experts will be on hand to answer your questions so make sure you make it a point to stop by!