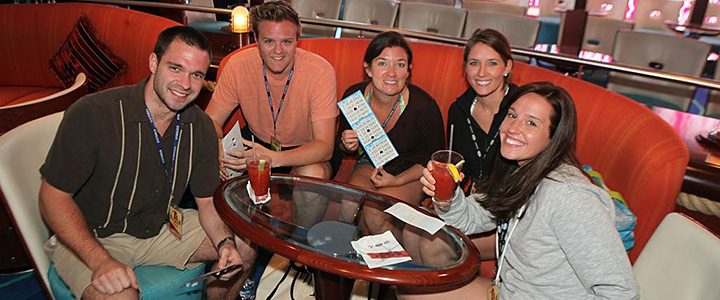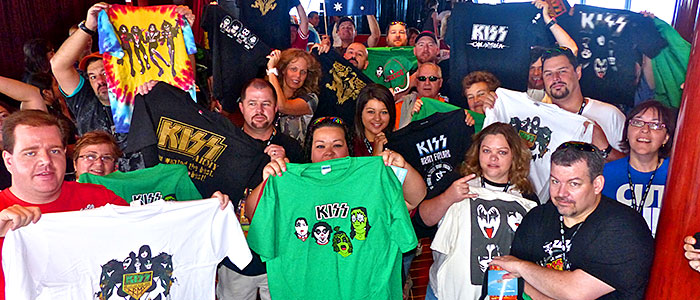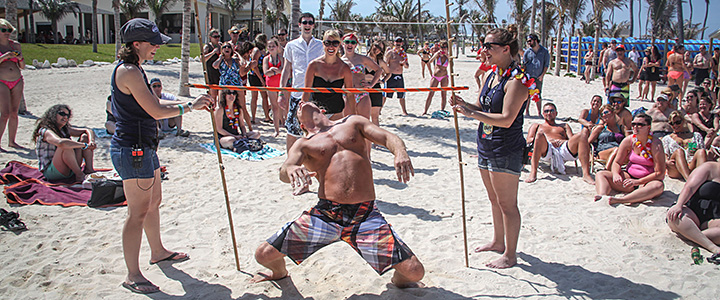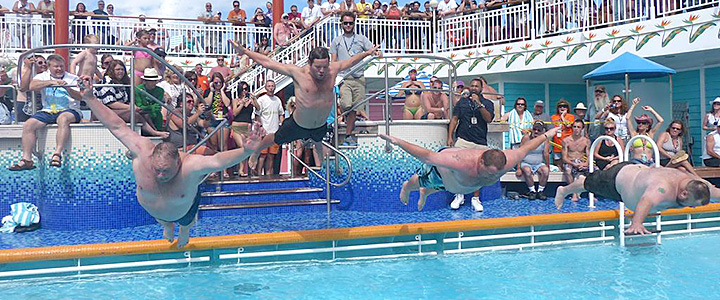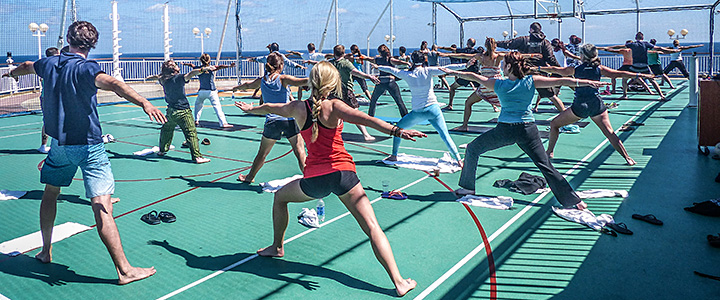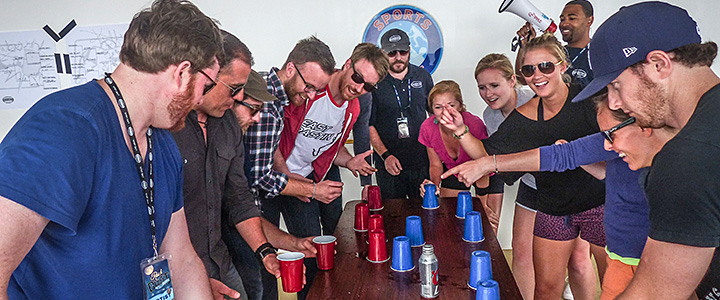 Aside from all the amazing shows you'll see on board, you'll also get to participate in some exciting activities like Trivia, Bingo, Karaoke, Belly Flop and more! Many times you'll be playing right alongside your favorite artists.
4-lane Bowling alley (*$5 per person/game)
Rock Climbing Wall
Fitness Center
Spa
Casino
Full-size Basketball/Volleyball/Tennis Court
Nintendo Wii on 2-story screen
Video Arcade

Be sure to check back here throughout the months until we sail. We'll update you on anything and everything as it is confirmed!
*Please note - due to the unique nature of this event, we may have to close certain venues and rooms unexpectedly. In the event that we need to close any of these areas we'll notify guests as soon as possible. At times, notification may not be public until guests have arrived on board.