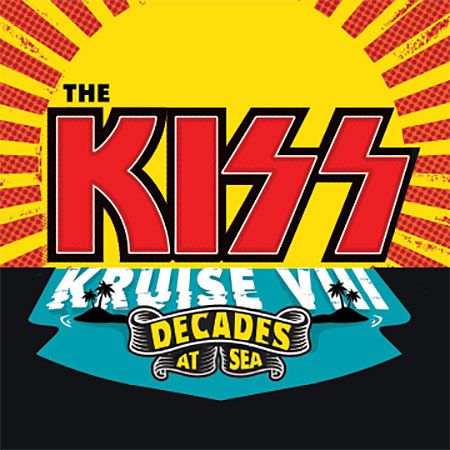 More Rockin' Lineup!
Friday, March 23, 2018
If you're ready for more awesome music on The KISS Kruise VIII, let's hear a big "Oh Yeah!". Once you've finished shouting it out loud, give a rockin' welcome to KISS Kruise veterans The Dead Daisies and Magnetico and new-to-the-KISS-Kruise band, The New Roses!
The New Roses are one of Germany's most successful new bands and they're so pumped to join KKVIII that they made this special video to share their excitement. Check it out!