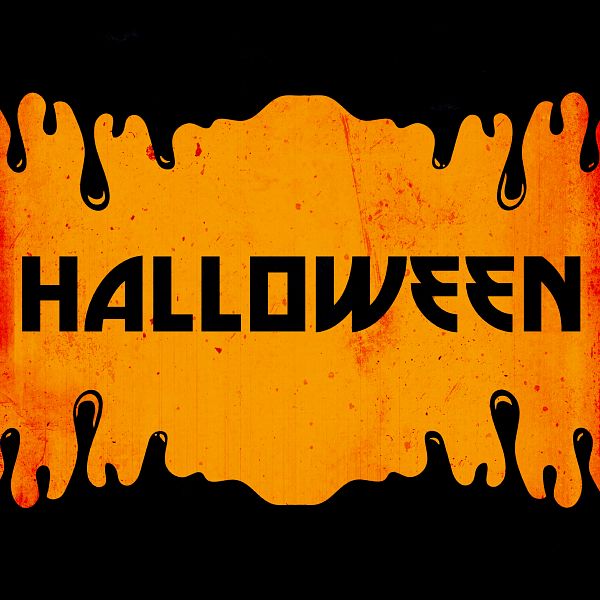 Your KKVIII Theme Nights!
Wednesday, June 27, 2018
It's hard to believe that there was a time before KISS, but alas, it is true. The moment that Paul Stanley and Gene Simmons formed the band, the world of rock n' roll was never the same. We want to honor four decades of all things quintessential KISS with these theme nights centered on iconic albums from the band from the 1970s to today!
Click on the theme nights above to get inspired and excited for each night of the kruise. Now is also a great time to start thinking about theme night outfits. Whether you choose to keep it simple with a KISS tour t-shirt or go all out with costumes that replicate each band member's onstage persona throughout the decades, you're sure to have a blast!