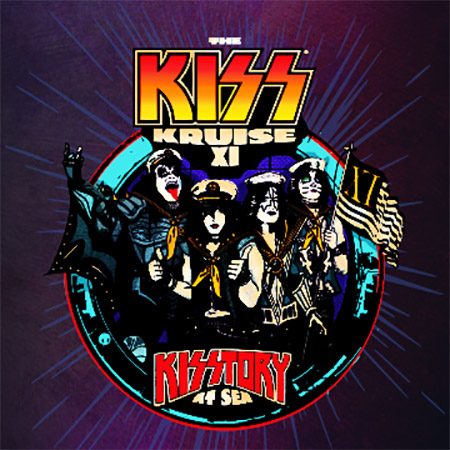 Week 2: Ticketing Update for 3rd/4th/5th Guests
Wednesday, March 2, 2022
As of March 2, 2022 we have reached the venue capacity for both KISS Indoor Shows. Because we must take into consideration our available cabins that are to book in the future, we are no longer offering the option for 3rd/4th/5th guests in a cabin to purchase additional tickets to either KISS Indoor Show. Two guests in each new reservation will still receive KISS Indoor Show tickets for one night (or have the option to forfeit your ticket).
Please note this applies to new bookings along with those increasing the capacity of your cabin and adding additional guest as 3rd/4th/5th.
There is no wait list for tickets and we do not anticipate more becoming available. Should anything change, we will keep all guests updated.